Speak Up Moree Plains
You are invited to Speak Up Moree Plains!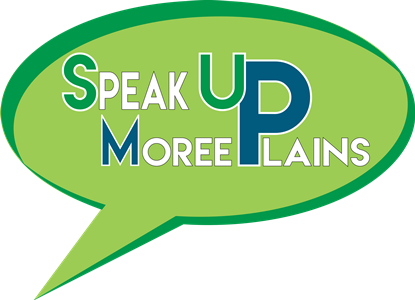 Moree Plains Shire Council encourages members of the public and our community to take the opportunity to read, examine and make comment on items that have been placed on public exhibition for comment.
Public comments allow us to incorporate community opinion into final documents or decisions.
Prior to the development of Moree Plains 2027 – Your Shire. The Plan. Our Future, Council adopted Community Engagement: The Strategy.
Email us 🖯 This email address is being protected from spambots. You need JavaScript enabled to view it. to sign up to our Speak Up Moree Plains community to contribute to future consultations.