Council Proactively Assessing the Sewer Conditions
Moree Plains Shire Council is continuing with the condition assessment of the sewer mains in Moree and undertaking sewer maintenance, risk assessment and renewal planning to ensure future reliable sewerage infrastructure for the community.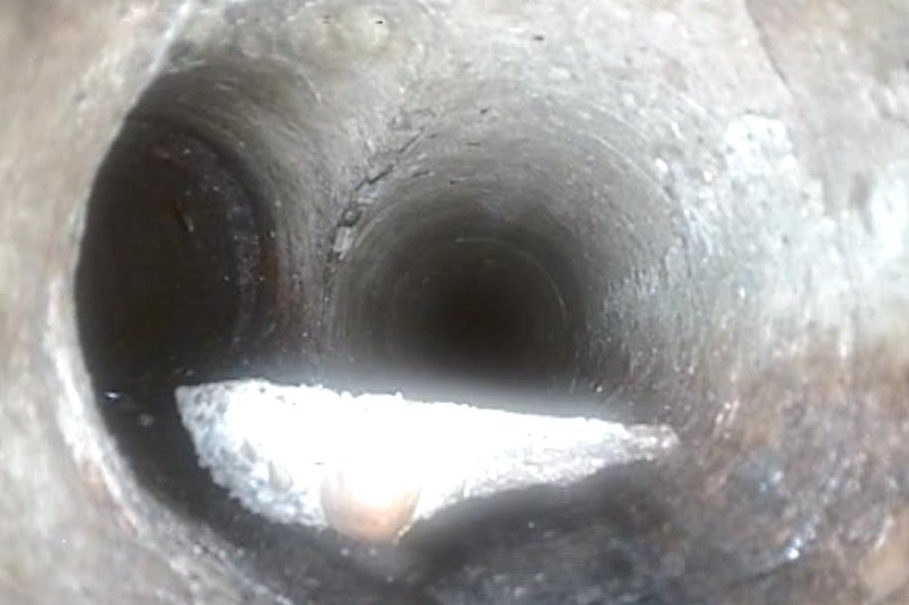 The assessments are being undertaken in and around Moree's CBD area and west Moree, and will commence on the south side in late April using CCTV camera's in the lines and manual reviews by operators to grade the sewer condition.
Council's Water Services Manager, Roland Heatley explained the asset management initiatives are a proactive management measure.
"Before Christmas, part of the sewer main along Frome Street (south) was found to be sufficiently deteriorated to warrant its replacement, so with a bit of maintenance intervention early on, we hope to avoid the need for a full renewal," he said.
Inside the sewer mains"Council is also cleaning the underground sewer mains with high pressure water and recommends householders take safeguards like ensuring the toilet seats are left down, plugs are in sinks, and bathroom and laundry drains are covered," said Mr Heatley.
Starting in the new financial year, Council will be undertaking sewer mains relining project throughout Moree as Boggabilla, Gurley and Ashley have all got relatively new infrastructure and Mungindi relining was undertaken last year.
Photograph: CCTV cameras are used to ascertain the condition of the sewer mains in Moree