Our History: Moree's Part in Broadcasting the Walk on the Moon
Next year marks 50 years since the opening of the Moree OTC facility, Australia's second earth-station, which paved the way for tele-communications across the Pacific to Hong Kong, Japan, the Philippines, throughout Asia, Canada and the United States of America.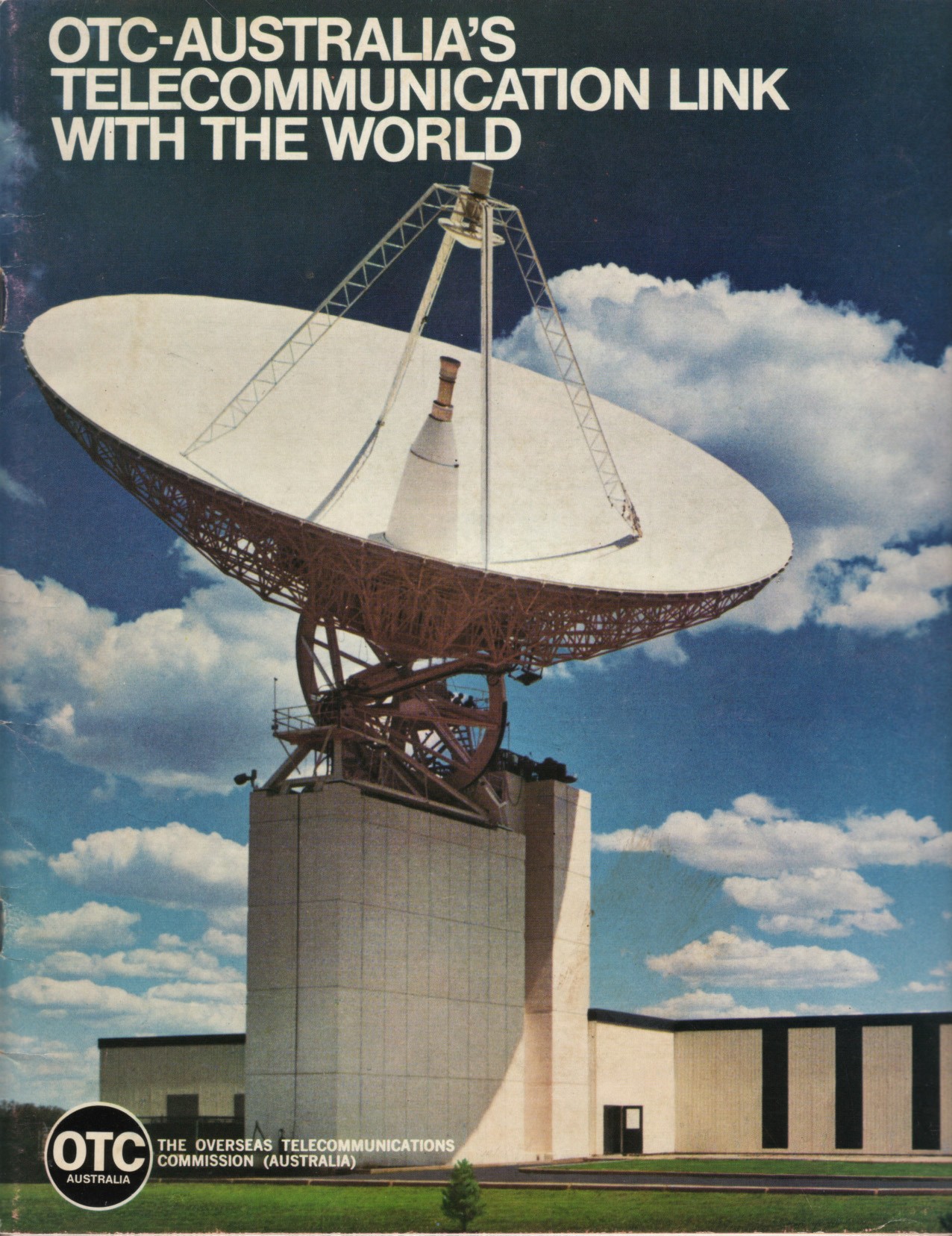 The communications satellite station was part of an International Telecommunications Union which allowed over 800 million people world-wide to watch live international television including the Apollo II mission and man's first steps on the moon. This event, as well as voice, data and telemetry transmissions were all relayed via the OTC stations in Moree and Carnarvon in Western Australia.
Bill Woods, one of the OTC engineers who was at Moree for the commissioning of the station explained the first commercial traffic was on 1 April 1968 (31 March US time) when the United States President Lyndon Johnson made the surprise announcement that he wasn't going to seek another term as President.
"We only had a few minutes warning [that the announcement was to be made] and we had to get the dish locked onto the satellite."
"We waited nervously for the low-noise amplifiers to cool down to their operational temperature - so the quality of the picture improved and the 'snow' in the picture reduced," said Mr Woods. The four storey building with its 27 metres parabolic antenna was opened in March 1968 about 10km from Moree along the Mungindi Road (near Irritek) and cost $4 million to erect, which in today's terms is about $47.6 million.
The satellite dish weighed nearly 200 tonne and measured 36 metres in diameter. Considering Moree's black soils, the site had a rocky subsurface which provided a solid foundation base needed to stabilise the facility.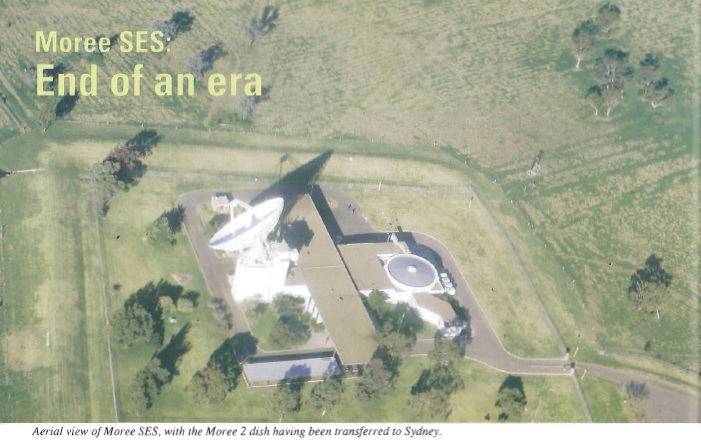 Moree was specifically chosen because the beams could be aimed at "The Bird"- the Intelsat II F4 satellite situated 37,000kms in space over the Pacific Islands of Gilbert and Ellice - without interfering with the Postmaster-General's Department's land-based telephone system.
Over the next 20 years, technology advanced rapidly and in 1988, the Moree OTC earth-station was dismantled as large remote earth-stations were no longer needed, since the output of the new generation of satellites was so powerful.
Past OTC employee, local Jennifer Smith is on the 2018 reunion organising committee and anyone associated with the Moree OTC earth-station should contact her on This email address is being protected from spambots. You need JavaScript enabled to view it.or 0427 524 781.