A Visit to Big Sky Libraries (Moree Community Library)
BY AUTHOR JENN J MCLEOD
Late yesterday, an enthusiastic group of community members enjoyed an afternoon at the Moree Community Library with author Jenn J McLeod.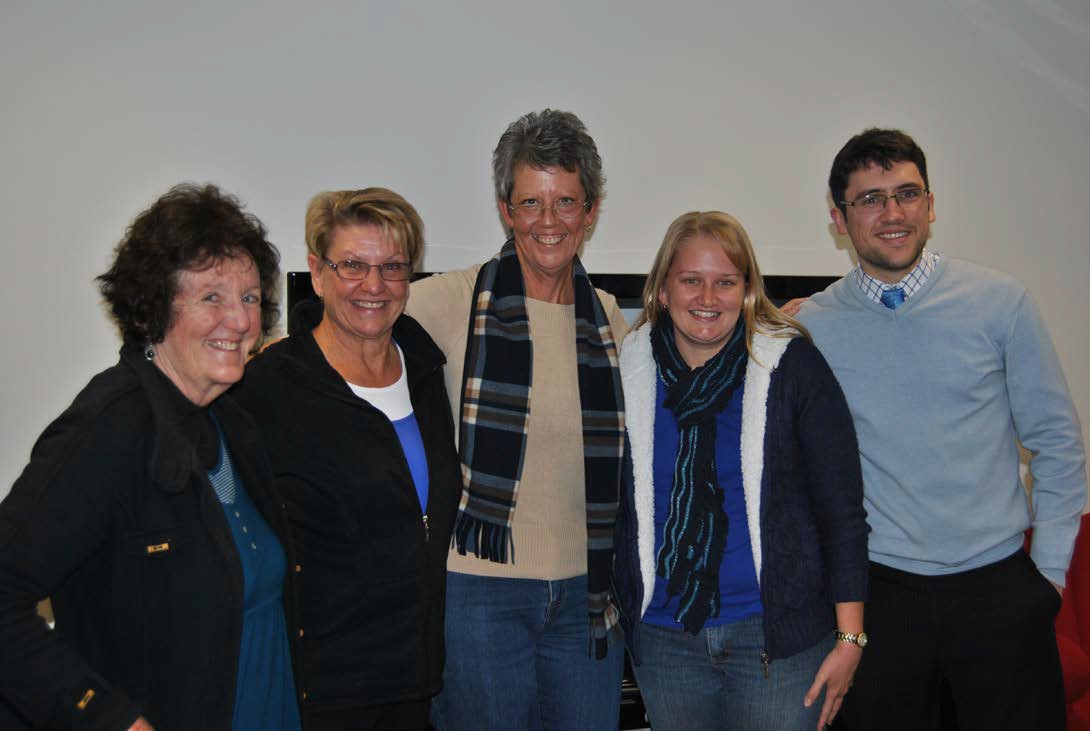 The afternoon unfolded into an interactive discussion of Jenn's novels including her latest release 'The Other Side of the Season'.
Big Sky Libraries Cooperative Library Manager, Mrs Sally Walters explained Ms McLeod is a wandering writer which is reflected her writing of small town life and country roots basis.
"Jenn loves chatting about books, her writing process and sharing the highs, the lows, the pitfalls and her experiences in the publishing industry in general.
"Her contemporary Australian fiction captures the imagination of people living in rural communities across the country and we were extremely fortunate for her to come along for a lovely afternoon at Moree Community library," said Mrs Walters.
Jenn's visit is one of many author visits hosted by Big Sky Libraries in the past year. Keep up to date with activities (including the 60th anniversary celebrations of the regional library) by visiting our website www.bsl.nsw.gov.au
Photograph; L-R Barbara Aisbett, Narelle Lablack, Author Jenn McLeod, Amanda Lablack and Will Penfold.