Local History Collection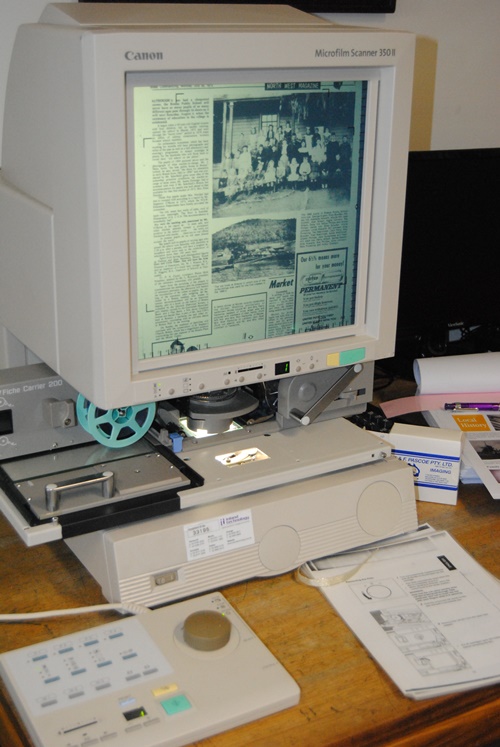 The Moree Community Library is dedicated to collecting and preserving items relating to the History and heritage of the Moree region.
Did you know the Moree Community Library has resources for family history researches? Resources include books, microfilm/microfiche, local newspapers, Birth, Death and Marriage indexes, cemetery indexes, electoral rolls, immigration and shipping records.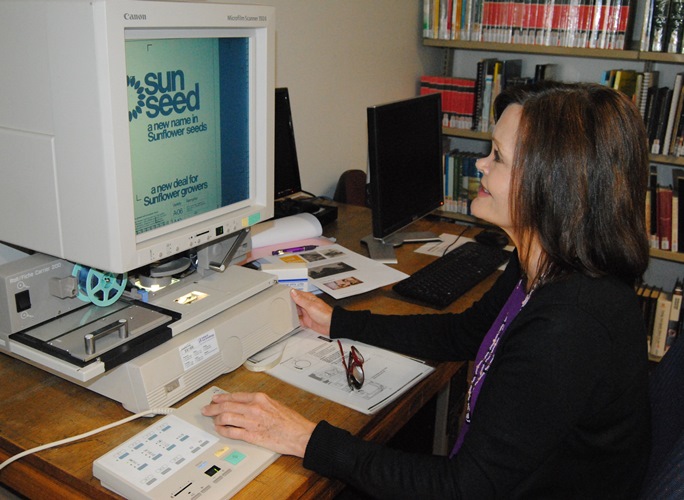 The library also has the following local newspapers on microfilm:
• The North West Champion from 1915 to 1968
• The Moree Gwydir Examiner from 1911 to 1940
• The Moree News from 1899 to 1907
• The Moree Champion from 1968 to 2015
Be sure to head down to the Moree Community Library and utilise the vast range of products, resources and technology available to our community.