Council Maintenance on Fire Hydrants
As winter approaches, Moree Plains Shire Council is undertaking a maintenance program on valves and hydrants in Moree and Boggabilla to determine pressure, flow and functionality.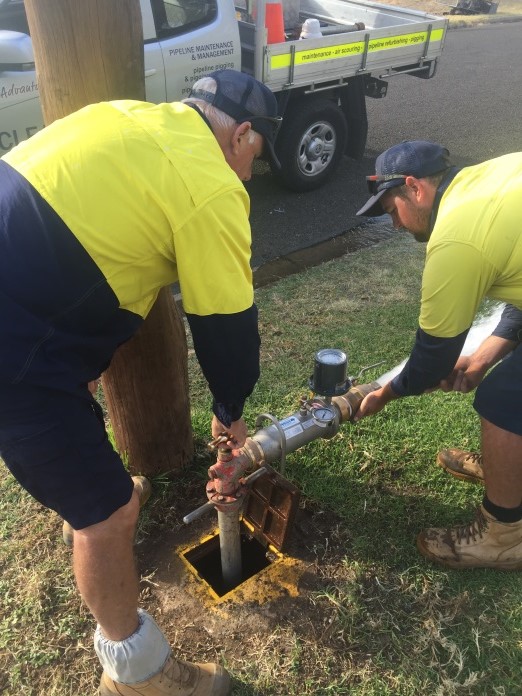 Hydrant MaintenanceCouncil's Water Services Manager Roland Heatley explained it is important that the integrity of the network is maintained because when there is an emergency, like a house fire, water needs to be accessed quickly.
"Valves and hydrants are Council assets and our staff and an approved contractor will be inspecting, exercising and flushing hydrants and checking valve seals."
"Residents can help by regularly removing grass that has grown over the hydrant covers and getting rid of ant's nests."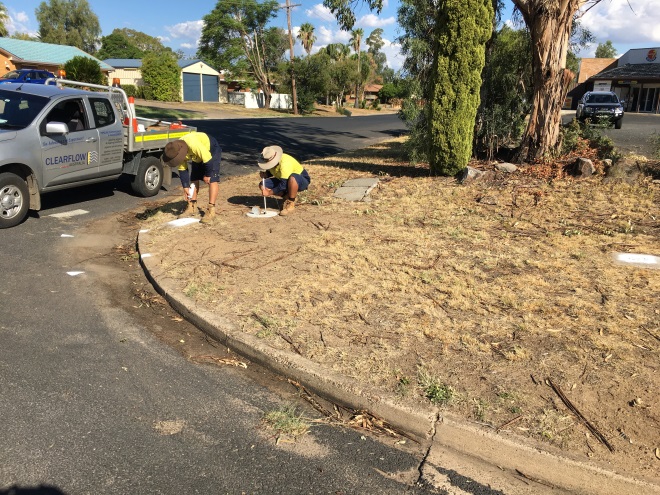 Households may experience water discolouration during the maintenance program as a result of sediment in waterlines, however with the recent air scouring, this should be minimal.
During the condition assessment, valve and hydrant covers will be painted and blue cat's eye markers will be placed on roads for easy location and identification by emergency services.