Ratepayers Foot the Bill for Clean Up
Ratepayers will be left to pick up the bill after unscrupulous people dumped rubbish between Manildra Grain and the Halls Creek crossing last Thursday (5 October 2017).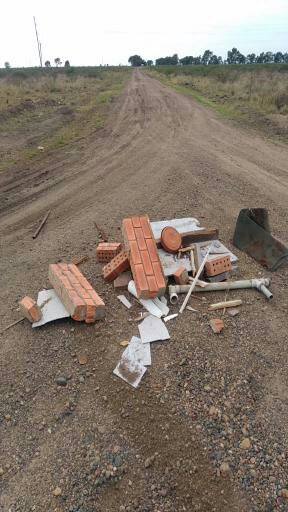 Moree Plains Shire Council's Environment and Compliance Manager Dane Graham explained Moree Plains Shire Council has already spends over $200,000 to undertake clean-up of illegally dumped waste each financial year.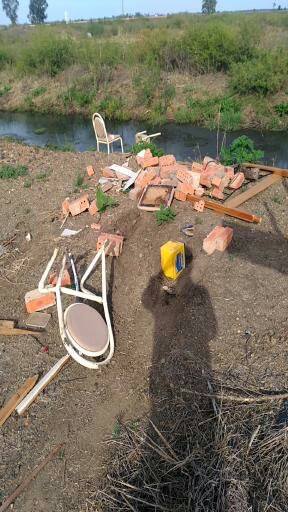 "The degradation of the environment through illegal dumping costs ratepayers thousands and thousands of dollars every year – money that could be better spent on our sporting fields, parks and roads."
"Council is serious about catching people dumping rubbish and we are reviewing the CCTV footage from the other day but welcome any anonymous information so the matter can be investigated," he said.
If you notice anyone acting suspiciously in areas of scrub and open areas and you suspect that they are dumping rubbish then report it to the Environmental Protection Authority via their hotline on 131 555 or online at https://ridonline.epa.nsw.gov.au/ or call Moree Plains Shire Council's Customer Service Centre on (02) 6757 3222.
Individuals who are caught dumping rubbish can receive a fine ranging from $2000 to $4000 while corporations will receive fines from $4000 to $8000.
Incidentally, the Moree Waste Management Facility does not charge for household rubbish including domestic waste and furniture, or for green waste.