Ron Harborne's Cricket Ground - Batting Above the Average
In September, works were undertaken at Ron Harborne Oval for the construction of a traditional white picket fence for the turf wicket cricket oval ahead of this year's summer season. Last weekend, this great new ground hosted its maiden innings with the Vic Vikings taking on the Stallions.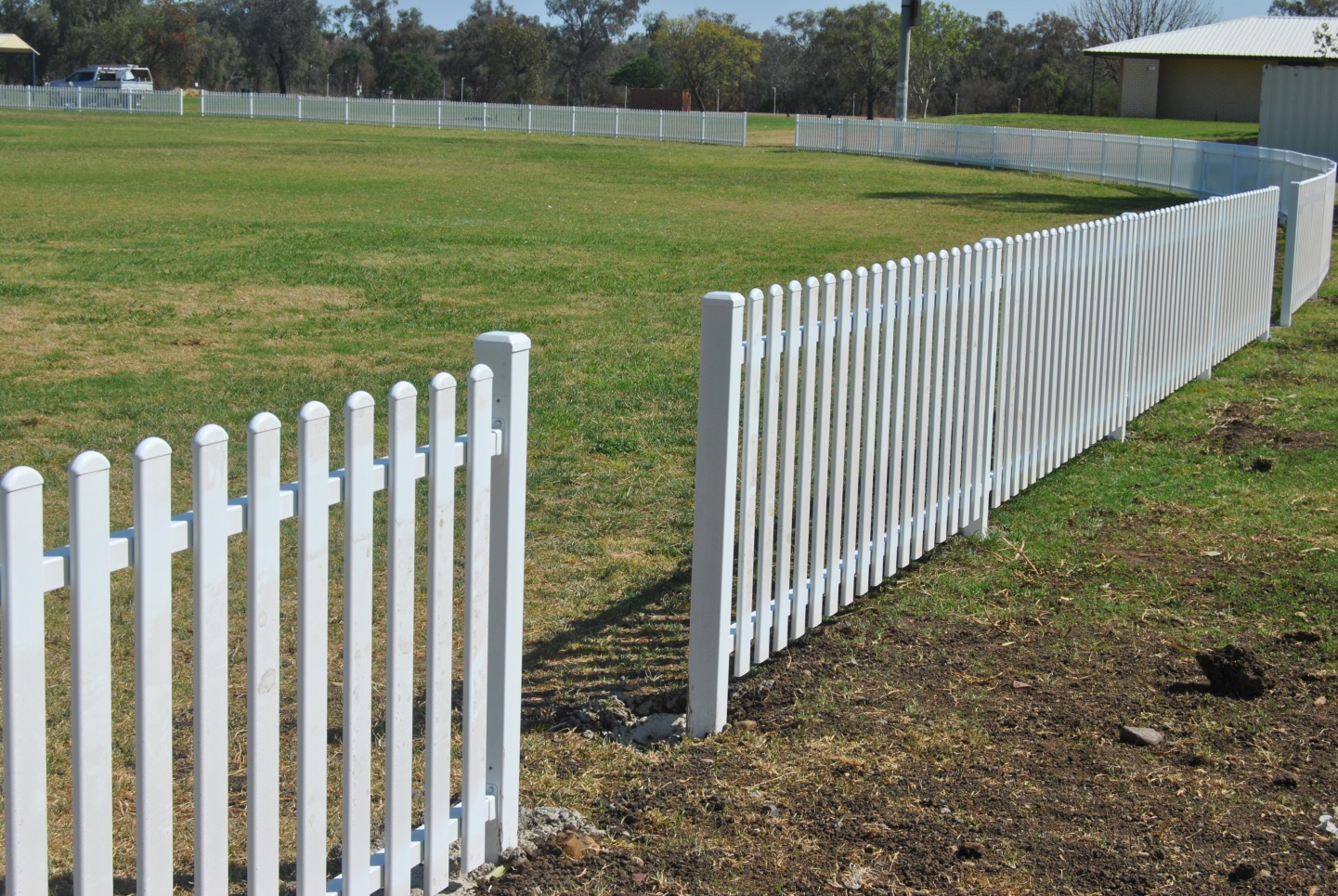 Installation of the picketed sections of the fence was undertaken by community members, with club members, volunteers and members of local businesses rolling up their sleeves to help out.
Moree Junior Cricket Club president David Watts said, "This is just great to see. It's incredibly rewarding for all of us who have been involved in junior and senior cricket in Moree over the last few decades. This fence, with our turf wicket, is something we've all dreamed of for so long.
"I've had blokes retired from seniors cricket call me to say how great it looks and how they can't wait to come down to watch our games on this ground.
"It's a great thing for Moree too – there's not many places that can claim to have this calibre of ground for their cricketers. Having this type of ground doesn't just help our sport; it makes Moree a really attractive place to be if you are a cricketer," said Mr Watts.
The construction of the fence was an initiative between the Moree Junior and Senior Cricket Clubs and Moree Plains Shire Council, with Council providing materials.
Director of Engineering, Mr Ian Dinham said, "This is a great outcome for our cricketing clubs and Moree generally. Not many towns of our size could lay claim to such an impressive and professional oval. This is a great example of what can be achieved by sporting clubs and other volunteer organisations in the Shire when working with Council.
"Thank you to the cricketing clubs and their volunteers for taking the initiative to help the Council make this ground what it is today," said Mr Dinham.
Be sure to check out Moree's summer of cricket at our premier ground; this weekend the Stallions will be taking on the Golfies on turf.