Inflatable Swimming Pools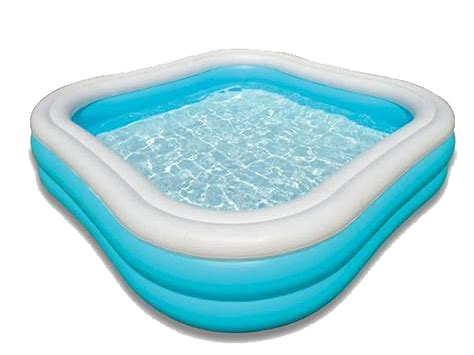 Drowning is the leading cause of preventable deaths in children under five years old and as much fun as swimming pools can be during summer, they can become a serious hazard
To understand if your inflatable pool is meeting the requirements click on the link below for your pool safety checklist.
Any inflatable pool able to be filled to a depth of 300mm or more must be surrounded by a safety barrier separating the swimming pool from any residential building or place adjoining the premises and a warning sign displayed. Penalties may be issued if you do not comply with the Act.
If you own or buy an inflatable pool, check all warning labels attached to the product.
If you see an inflatable pool that could be a risk to the community please call Council's Environment and Compliance Team on (02) 6757 3245.
http://www.swimmingpoolregister.nsw.gov.au/checklists/A321762.pdf/at_download/file