Council Supports Show and Shine
Moree Plains Shire Council is supporting the Moree Motor Enthusiast Club with a $1600 contribution towards the cost of hosting the Moree Show and Shine Motor Expo on 2 September 2018 at Jellicoe Park, Moree.
The Moree Show and Shine Motor Expo runs in conjunction with the Father's Day Jellicoe Park Markets, renowned to be the biggest markets for the year with enthusiasts travelling from Sydney and interstate, and thousands of people anticipated to visit from around the north-west.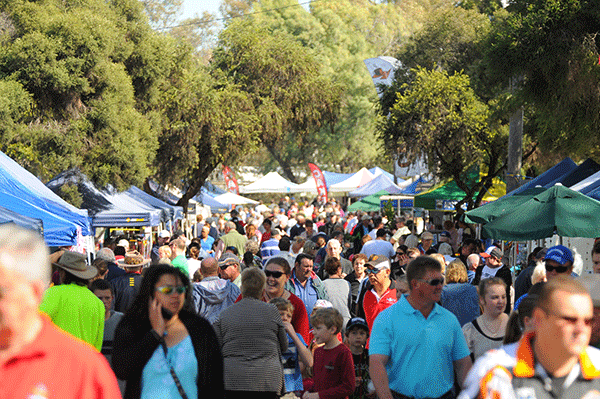 Local and visiting exhibitors display everything from vintage vehicles to hot rods, motorcycles, mud bombs, trucks, tractors, motorbikes and sometimes, even planes.
President of the Moree Motor Enthusiast Club Sonia Rowe said "the event continues to grow each year and is a great way to spend Father's Day morning. This year, we are very excited to host the Newcastle Enthusiasts who are displaying JAG vehicles."
"We thank Council for its donation which we have used to positively promote the Moree Plains area and the Show and Shine Expo through social media and television. We hope this coverage will bring an influx of people into the area helping local business in difficult times.
"We would also like to thank the local businesses for their contributions of dealer and trade displays at the event, making it a great all round day of displays and attractions for everybody," said Sonia.
To showcase your vehicle at the Show and Shine Motor Expo, contact the Moree Motor Enthusiast Club on 0439 621 225.
To book a market stall, leave a message on 0487 429 469 or search for Facebook for @moreemarkets