Do You Have a Great Community Project in Mind?
The NSW Government's Stronger Country Communities Fund is now open for its third round, funding projects and programs that improve the quality of life of people living in regional NSW, with up to $815,000 in funding available for the Moree Plains Shire.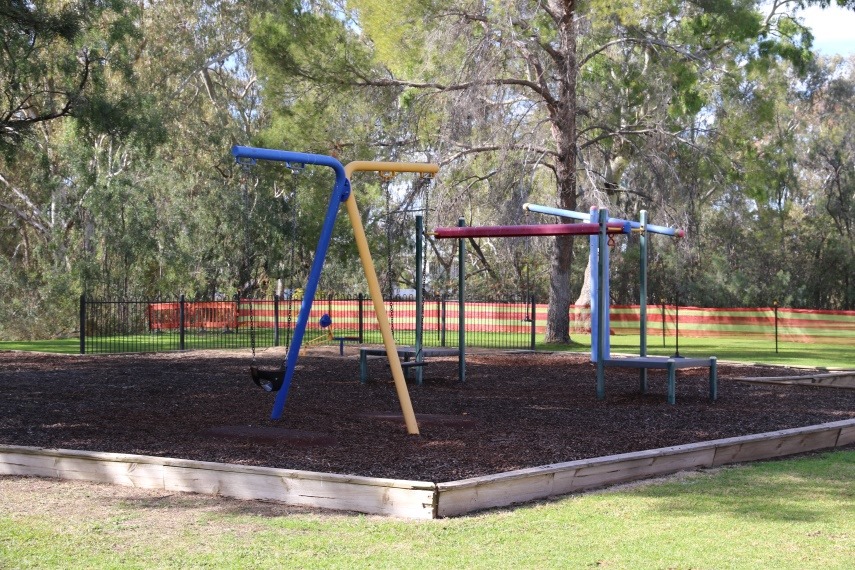 This round of the program features a larger scope for eligible projects, with a minimum of 50% of the funding allocated to projects or programs that improve the lives of the Shire's youth (targeted at younger community members aged 12 -24 years). Other eligible projects range from "place-making" and street beautification, to events, exhibitions, and sporting and other community infrastructure.Moree Plains Shire Council is calling on community groups to submit their project ideas for youth-related and community amenity projects and programs. Moree Plains Shire Council Acting Manager of Economic Development and Grants Mrs Susannah Pearse said community groups are encouraged to submit their project ideas to make a difference in our community and collaborate with Council for projects residing on Council land.
"We know that the Moree Plains is home to many community-minded individuals and groups that form the backbone of the Shire, many of whom have had a project or great idea in mind for some time that's just waiting for the right funding to be brought to life. Now's the chance to make it happen!
"Council want to work with community groups to identify the range of project ideas available and workshop what Council will be submitting to make best use of the funding available to the Moree Plains Shire. For projects on Council land or relating to a Council asset, community groups need to partner with Council in applying for funding and delivering the project," said Mrs Pearse.
To allow Council to determine the number of projects eligible under Round Three of the Stronger Country Communities Fund, individuals or community groups wishing to apply for funding are encouraged to the complete the project nomination form at https://www.surveymonkey.com/r/SGMZN29 by Friday 16 August 2019.
Projects submitted by this date will be summarised and presented to Council for review and potential endorsement at its meeting on 22 August 2019.
Incorporated, not-for-profit community organisations with at least $20m public liability insurance and projects on private land can apply directly to the funding body, however need to ensure that they have received guidance from Council on planning approvals including whether a development approval (DA) is required for their application. To seek Council's advice and request a letter of support from Council, community groups should email This email address is being protected from spambots. You need JavaScript enabled to view it. or call 02 6757 3222 by 16 August 2019.
Program Guidelines are available at https://www.nsw.gov.au/improving-nsw/regional-nsw/regional-growth-fund/stronger-country-communities/ .