Register now – 2019 Garage Sale Trail
Convert your Pre-Loved Items into $$$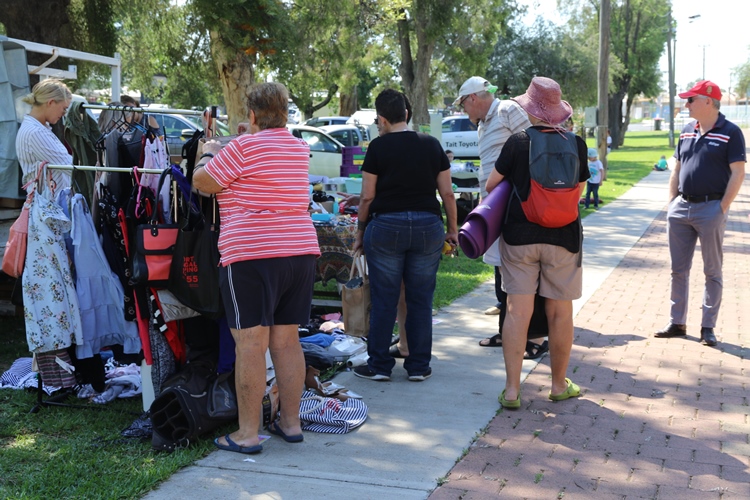 With less than two weeks to go until Moree's biggest garage sale, now is the time to declutter your home, garage and shed so you can off-load your pre-loved items at Moree's Second-Hand Market and Car-Boot Sale which will be held at Jellicoe Park on Sunday 20 October 2019 from 9am to 3pm.
Moree Plains Shire Council will be hosting the event to encourage community members to reduce the amount of usable items and equipment being sent to landfill by providing an opportunity for buyers and sellers to meet.
To book a free space at the Second-Hand Market and Car-Boot Sale, register now by visiting and clicking on the "join this sale" button and filling out the online registration form.
All community members are invited to come down to Jellicoe Park to grab a bargain.
Adding to the fun, the Department of Primary Industries will be hosting a free kid's "Gone Fishing Day " at the same time and place, with "how to fish" workshops, casting comps and loads of fun activities.
For more information about Moree's biggest garage sale, contact Council's Waste section on (02) 6757 3222.