Wheelie Bin Car Tow Hitch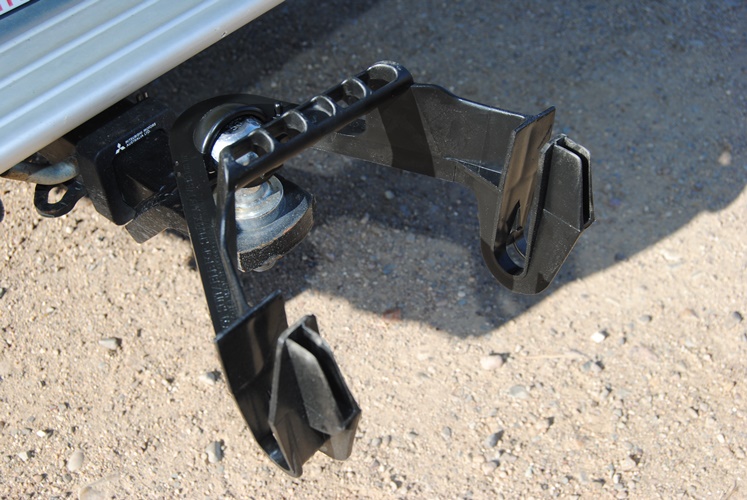 A bin hitch allows you to effortlessly tow your rubbish bin behind your car and particularly useful if you have a long or steep driveway. The bin hitch attaches to the bin handles and then to the tow ball of the car. The bin hitch can remain on the bin without interfering with collections.
PURCHASE A BIN HITCH - "So easy to use, so easy to attach"
Designed with strength and flexibility the Bin Hitch is simply attached to the handles of your bin and then to the tow ball of a car. There is no more need to drag your bin up and down long or steep driveways; you can now effortlessly tow the bin behind your car!

Bin Hitch - $21.00 each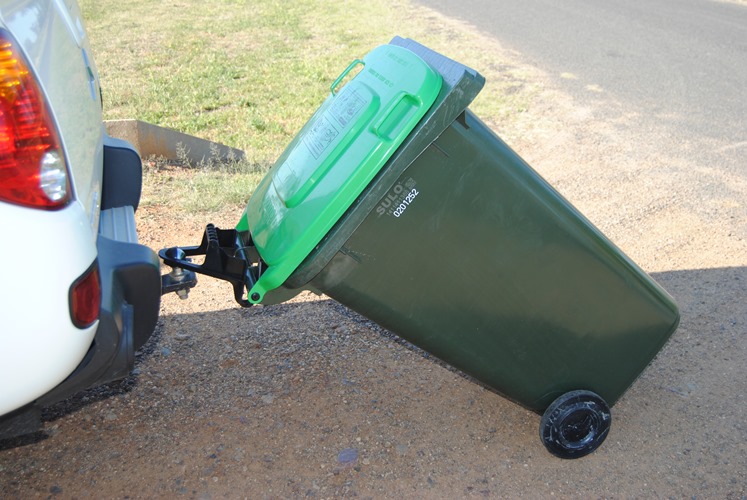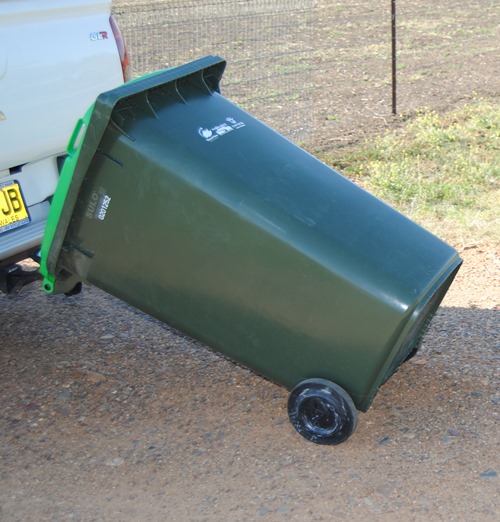 Purchase of the Bin Hitch can be made at the Customer Service counter, Level 2, Max Centre, 30 Heber Street. Moree