MPSC Waste App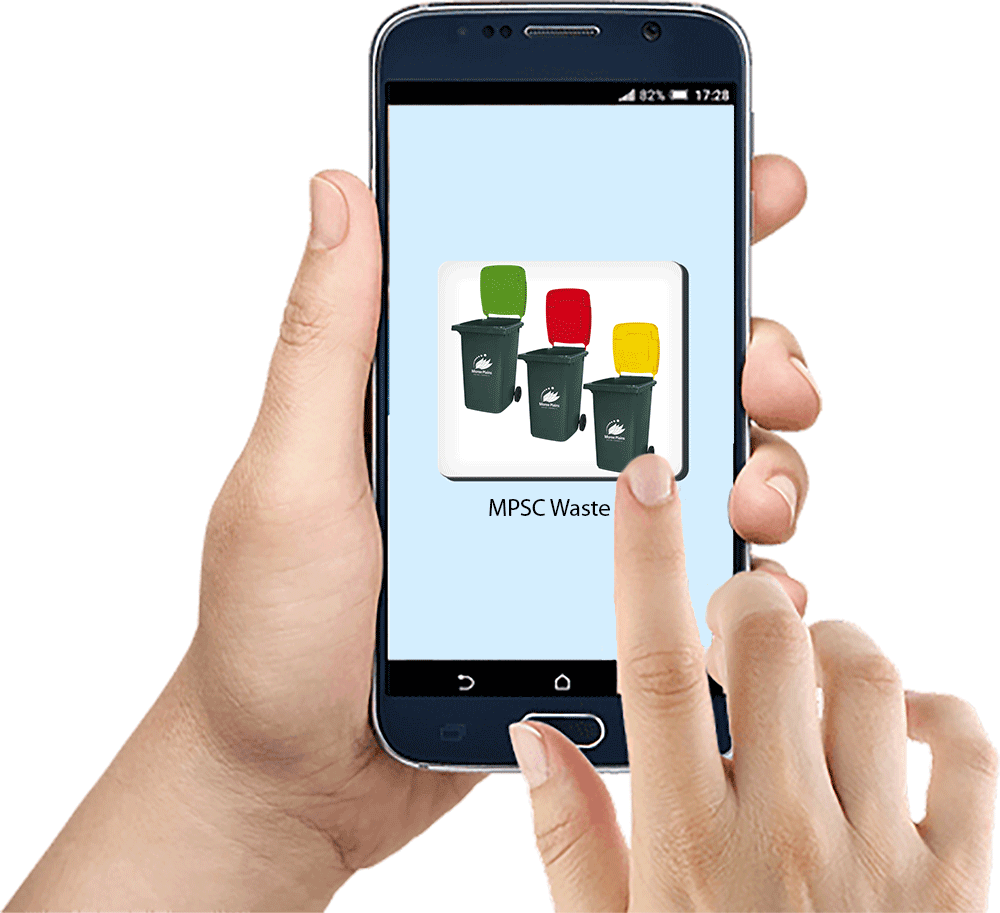 Moree Plains Shire Council has an App to help residents who have a kerbside waste collection manage their waste service.
The MPSC WASTE App is a great tool that helps residents identify which coloured bin should be out for collection, prompts Users about kerbside waste and recycling initiatives and provides an easy way of notifying Council of missed services or bin issues.
The App provides a personalised bin collection calendar, custom pick-up reminders, an extensive A-Z recycling guide, plus tips for reducing waste and better recycling.
It can be downloaded free from the App Store for iPhone or Google Play for Android.
To get tailored messages and reminders about waste service, make sure you allow notifications when the App is downloaded.
App features include:
• Personalised bin collection calendar with optional bin day reminders
• Quick guide to your kitchen bin, our three bin system, and an A-Z list of materials and how to dispose of them
• Forms to request an additional bin, notify Council of a missed service and more
• Information about Council's services and waste facilities, including maps and directions
• Notifications to find out the latest waste information from Council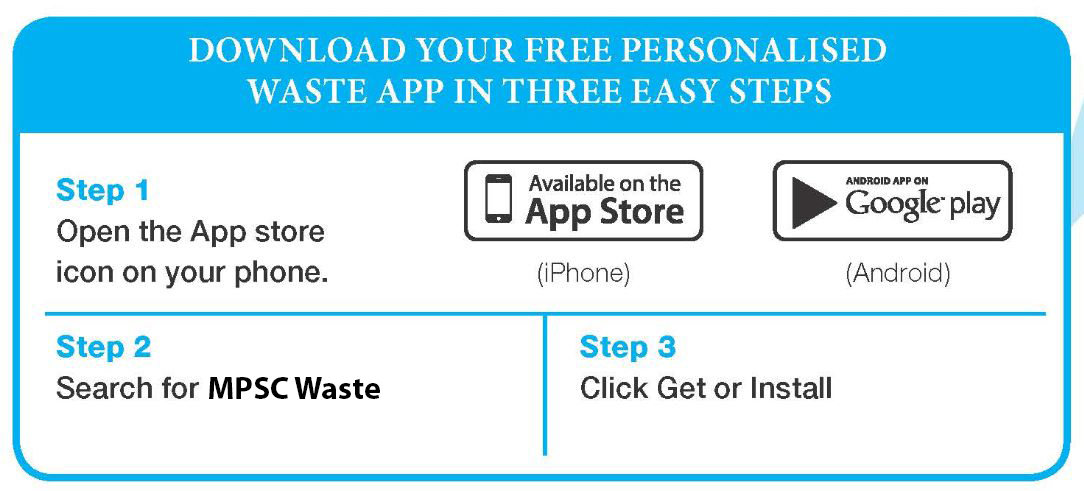 For households without access to a smartphone or tablet, there is a similar feature available on the Rubbish Collections page, or you can pick up a Waste Services Guide booklet and collection calendar from Customer Service in Moree or Mungindi.