Moree Growth and Infrastructure Plan
Moree and surrounding areas are expected to grow over the next 20 years with the arrival of the Inland Rail and the Special Activation Precinct. Moree Plains Shire Council is progressing with plans to provide more housing in the right locations and to deliver the required infrastructure through the development of the Moree Growth and Infrastructure Plan (Plan).
This Plan is the next step in implementing the adopted Moree Plains Local Housing Strategy 2022, which identified the need for an additional 2,050 to 4,400 new dwellings in Moree Shire by 2041.
Some of this growth could potentially be accommodated in five investigation areas in Southwest Moree and Pallamallawa. The Plan will provide Council with a Master Plan and Infrastructure Plan for the five investigation areas, which are shown below.
Southwest Moree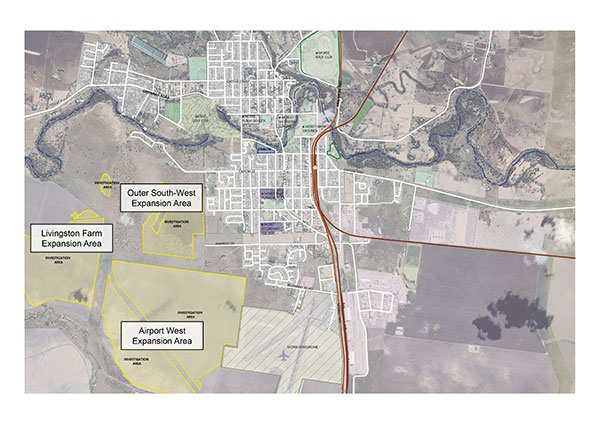 Pallamallawa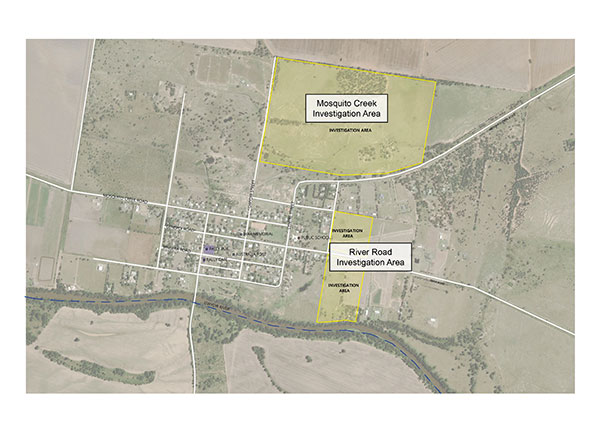 Plan Benefits
The Plan will involve a comprehensive and systematic approach to analysing and planning the long term
goals and objectives for the potential housing development of these areas.
What does this mean for our residents? The aim is to investigate the opportunity to deliver diverse housing options in the investigation areas and see Southwest Moree and Pallamallawa grow sustainably, attractively and supported by infrastructure delivery, while maintaining our heritage, character and culture.
Ensuring this growth happens with your feedback is imperative so that the economic, environmental and social well-being of our region remains in focus.
Current Progress
Moree Plains Shire Council has engaged a team of consultants to develop Master Plans and infrastructure Plans for the five investigation areas. The Project Team is made up of planning, environmental, community engagement, urban design and infrastructure planning experts.
Jul-Sep 2023
This is the initial stage of developing the Plan. This phase involves:
site visits and site analysis
identification of opportunities and constraints
community engagement
Oct-Dec 2023
The team will be preparing the Master Plan and Infrastructure Plan which includes the:
recommendations for land uses
recommendations for required infrastructure delivery and potential staging of development
analysis of wider community engagement and incorporation of feedback
financial modelling and feasibility testing.
The Draft masterplan will be shared with the community for feedback before finalisation in November 2023.
Survey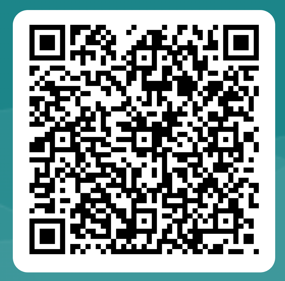 Take the survey by scanning the QR code or by clicking here 
Contact
To speak with someone about the development of the Moree Growth and Infrastructure Plan,
please contact This email address is being protected from spambots. You need JavaScript enabled to view it. or alternatively contact Council's Planning Team at 02 6757 3222 or This email address is being protected from spambots. You need JavaScript enabled to view it.